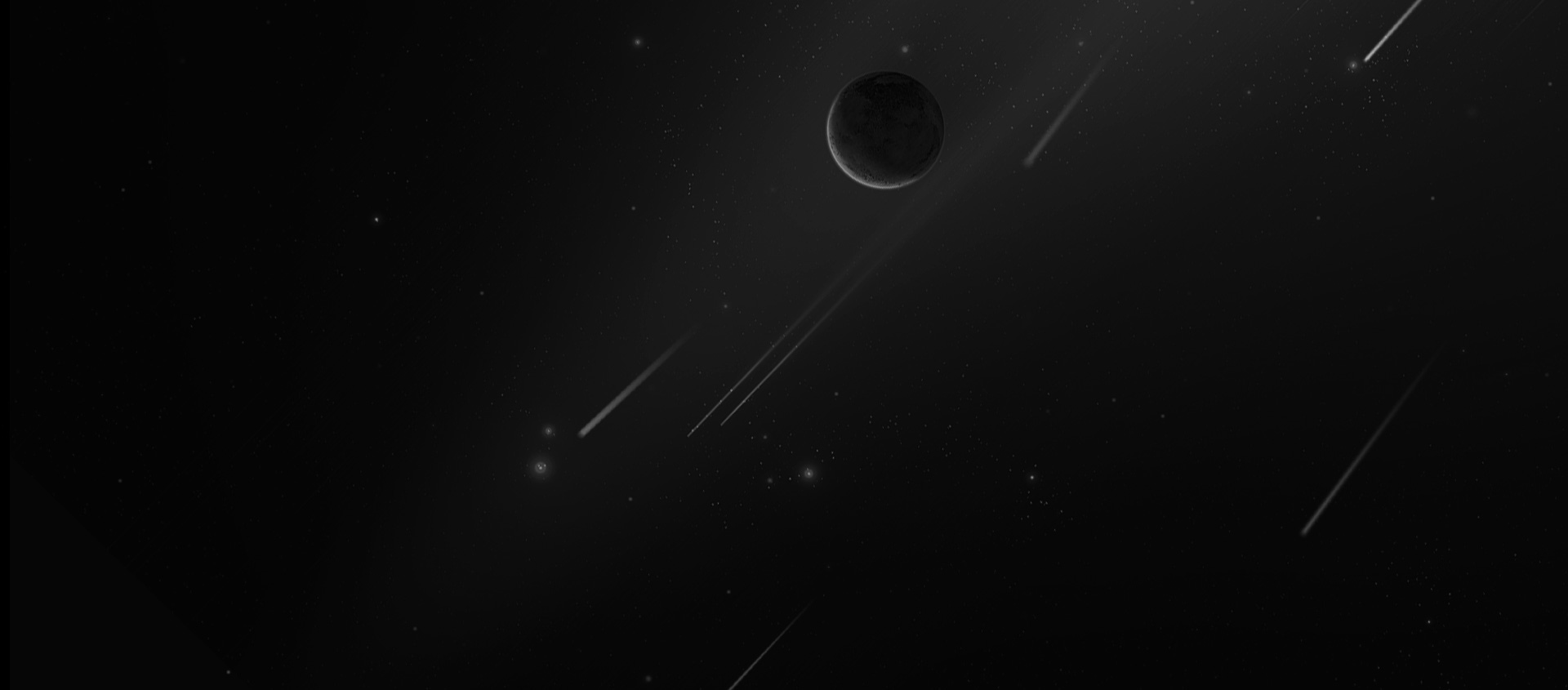 AC1900 Smart Dual-Band Gigabit WiFi Router
AC18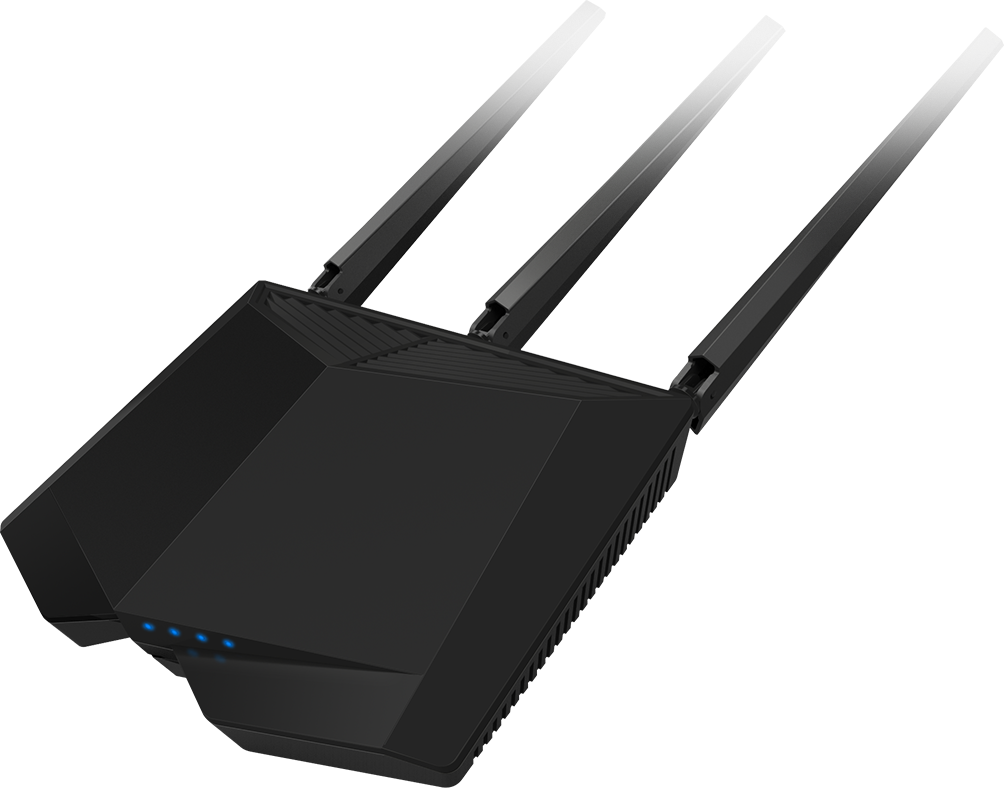 AC18

AC1900 Smart Dual-Band Gigabit WiFi Router
What it does
The AC18 leads the way to the next generation routers. With the all-new 802.11ac Wi-Fi dual-band Gigabit wireless, this powerful Dual Broadcom ARM Cortex-A9 CPU and 256MB DDR3 provides the best performance in both 2.4GHz and 5GHz in its class. The 5GHz band peforms up to 1300Mbps, with the 2.4GHz frequency tops 600 Mbps. This serves an incredible combined bandwidth of 1900 Mbps. That's six times the speed of standard wireless-N routers! With the Beamforming+, built-in high powered amplifiers and external antennas, its coverage ups to 500㎡, you can enjoy lag-free gaming and uninterrupted video streaming anytime anywhere. Smart management via Tenda app for WiFi schedule, LED indicator and power saving which support all of your smart and eco-friendly lifestyles.
Main Features
● Up to 1900 Mbps, 802.11ac(1300Mbps over 5GHz) + 802.11n(600Mbps over 2.4GHz). Broadcom Turbo-QAM technology increases wireless-N data rate to 600 Mbps for 33% faster performance.
● Five Gigabit ports,speed 10/100/1000 Mbps,1x Gigabit WAN port, 4x Gigabit LAN ports.
● Dual-core processor for fast and responsive performance with Wi-Fi, Ethernet and USB devices.
● High powered amplifiers and external antennas for whole-home coverage.
● Beamforming+ technology improves the WiFi range & performance.
● 15K Jumbo frame improves the forwarding speed of large data.
● USB 3.0 support Printer Server /Media Server/HDD sharing.
● WiFi Button for convenient power saving.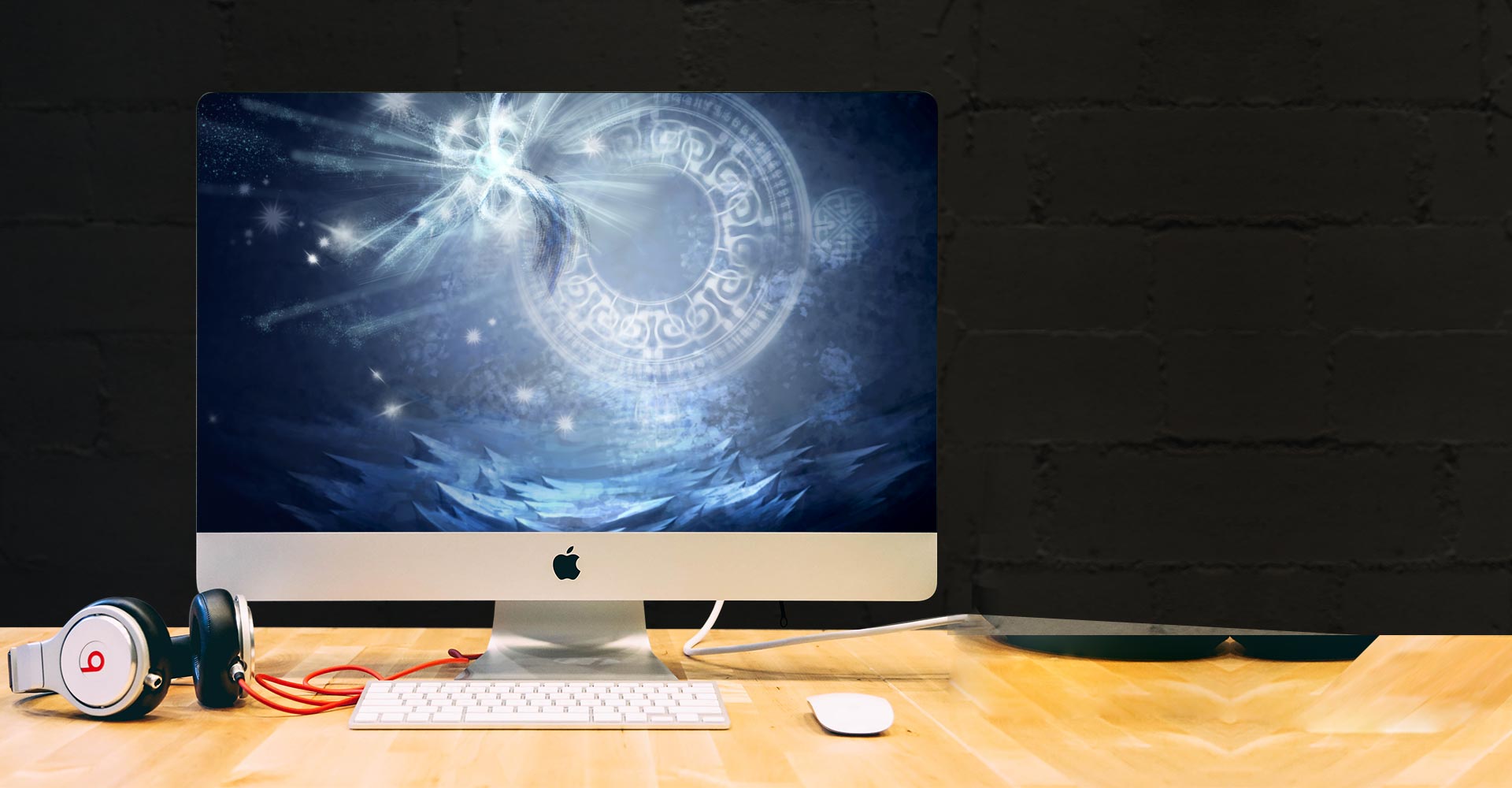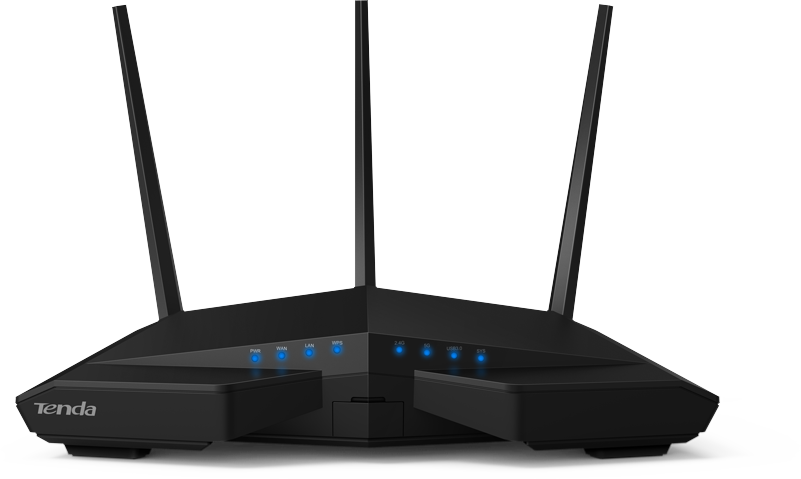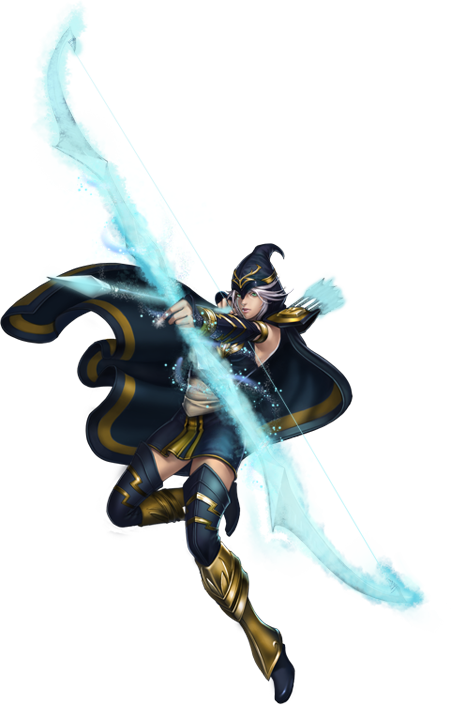 802.11ac The Next Generation of Wi-Fi
The AC18 comes with the next generation Wi-Fi standard– 802.11ac, six times faster than wireless N speeds with a combined wireless data transfer rate of up to 1900Mbps. With the crystal clear dual bands of 5GHz (1300 Mbps) and 2.4GHz (600 Mbps) , the AC18 sets the superior choice for seamless HD streaming, online gaming and other bandwidth-intensive tasks.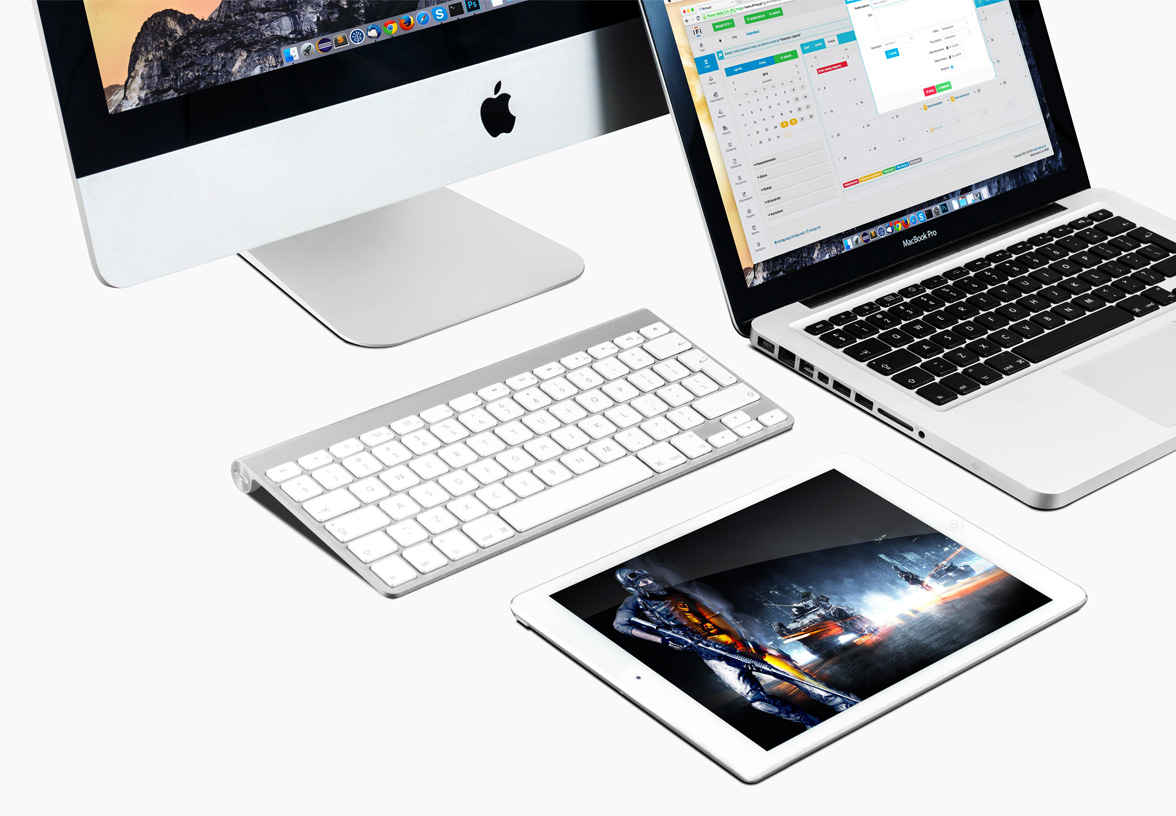 Full Gigabit Wired Connections
for Ultrafast Data Transfer Speeds
With 1 Gigabit WAN port and 4 Gigabit LAN ports, speeds can be up to 10x faster than Fast Ethernet connections. AC18 is a powerful hub to support a robust and extremely fast wired network.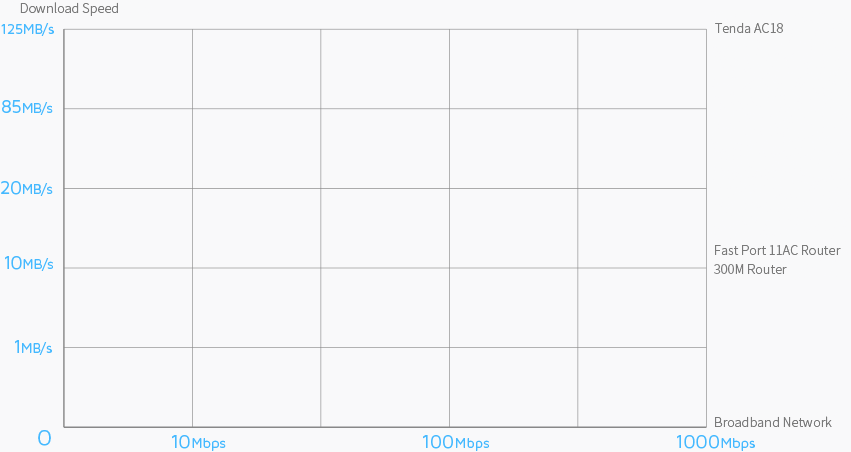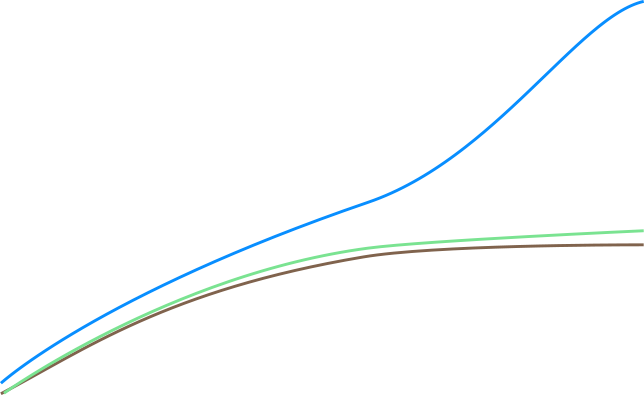 External Antennas for Fully Expanded Coverage
With 3 external dual-band antennas along with higher quality antenna technology, you can maintain high speed signals across greater distances. It provides incredible wireless coverage and transmission reliability from anywhere in your large home or office. The beamforming+ technology increase the WiFi signal when the connection is weak . It makes the high-bandwidth activities easy and enjoyable.
Vertical Coverage
Horizonal Coverage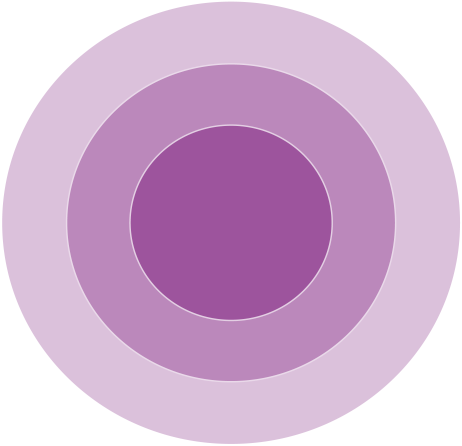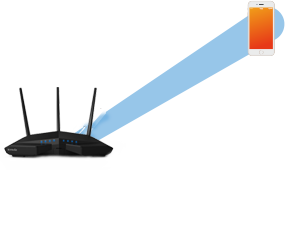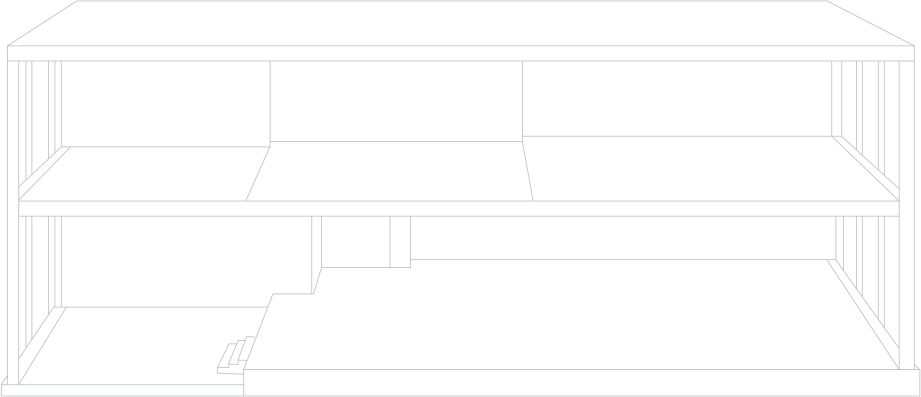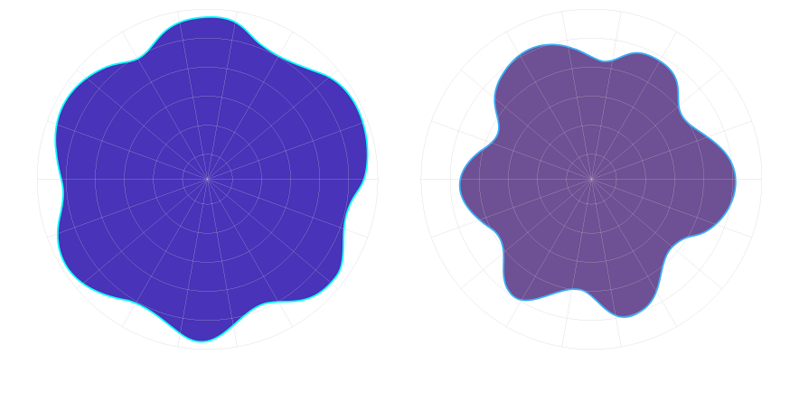 Superior Chip Superior WiFi
A CPU chip to a router is like the heart to a human. The AC18 builds in the most advanced dual-core chipset to ensure impeccable compatibility and stability. It allows you to enjoy the ultimate surfing experience anytime anywhere.





USB3.0 for Personal Secure Cloud and Printer Sharing
With a USB 3.0 port, AC18 can support remote access by building a personal and secure cloud with an external hard drive to upload and download large multimedia files anytime anywhere.

The high speed USB 3.0 features data transfer rates up to ten times faster than USB 2.0, so it is perfect for file and multimedia sharing, and the built-in printer server makes it easy to print wirelessly.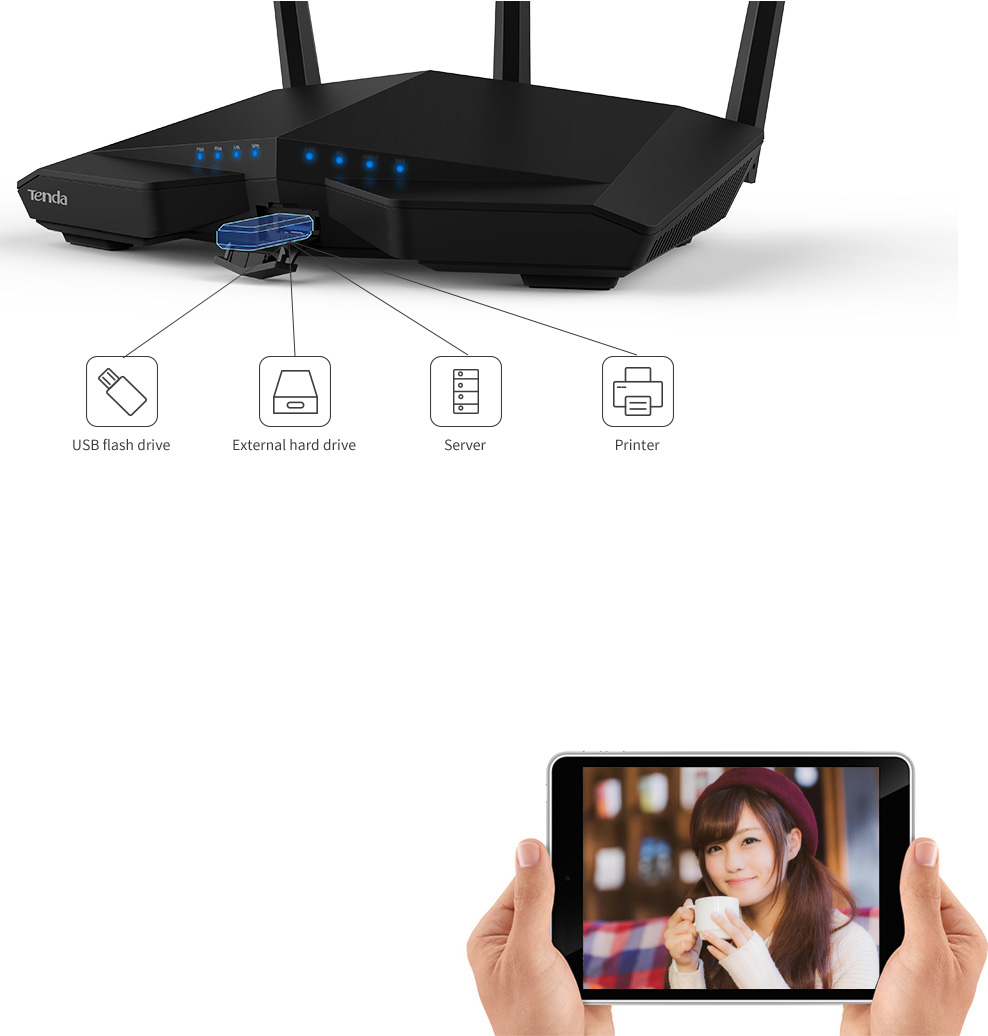 Smart WiFi Schedule Supports
Smart Eco-friendly Lifestyles
Having trouble remembering to turn off the router at night? Feeling bothered by having to turn it on/off from time to time? The Smart Wi-Fi Schedule of AC18 will spare you these hassles. Setting your ideal time range, the AC18 will automatically turn on/off Wi-Fi to support lower power consumption and a healthy eco-friendly environment for baby, mother and your entire family.

Easy Setup
The simple setup interface of AC18 helps you access the Internet effortlessly in just 30 seconds. Whether you are tech-savvy or a computer newbie, the AC18 makes setup an easy and intuitive experience without complication.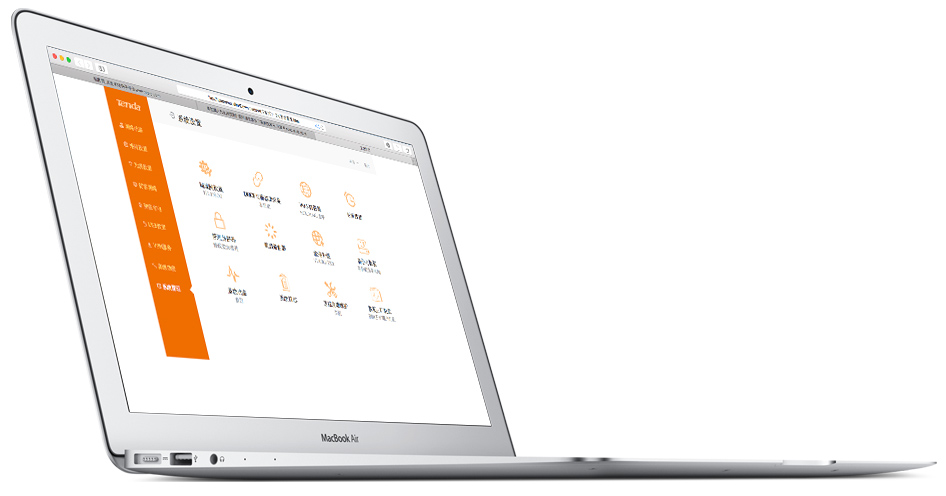 Aesthetic & Scientific Design
AC18 has an attractive and scientific appearance, which is inspired by the B2 stealth bomber and is a perfect choice for hi-tech individuals. It won't let you down, not only with its impressive performance, but also on its hi-tech design.