Gigabit WiFi Repeater Works Well with Optical Routers
AC1200 Dual Band WiFi Repeater Tenda A18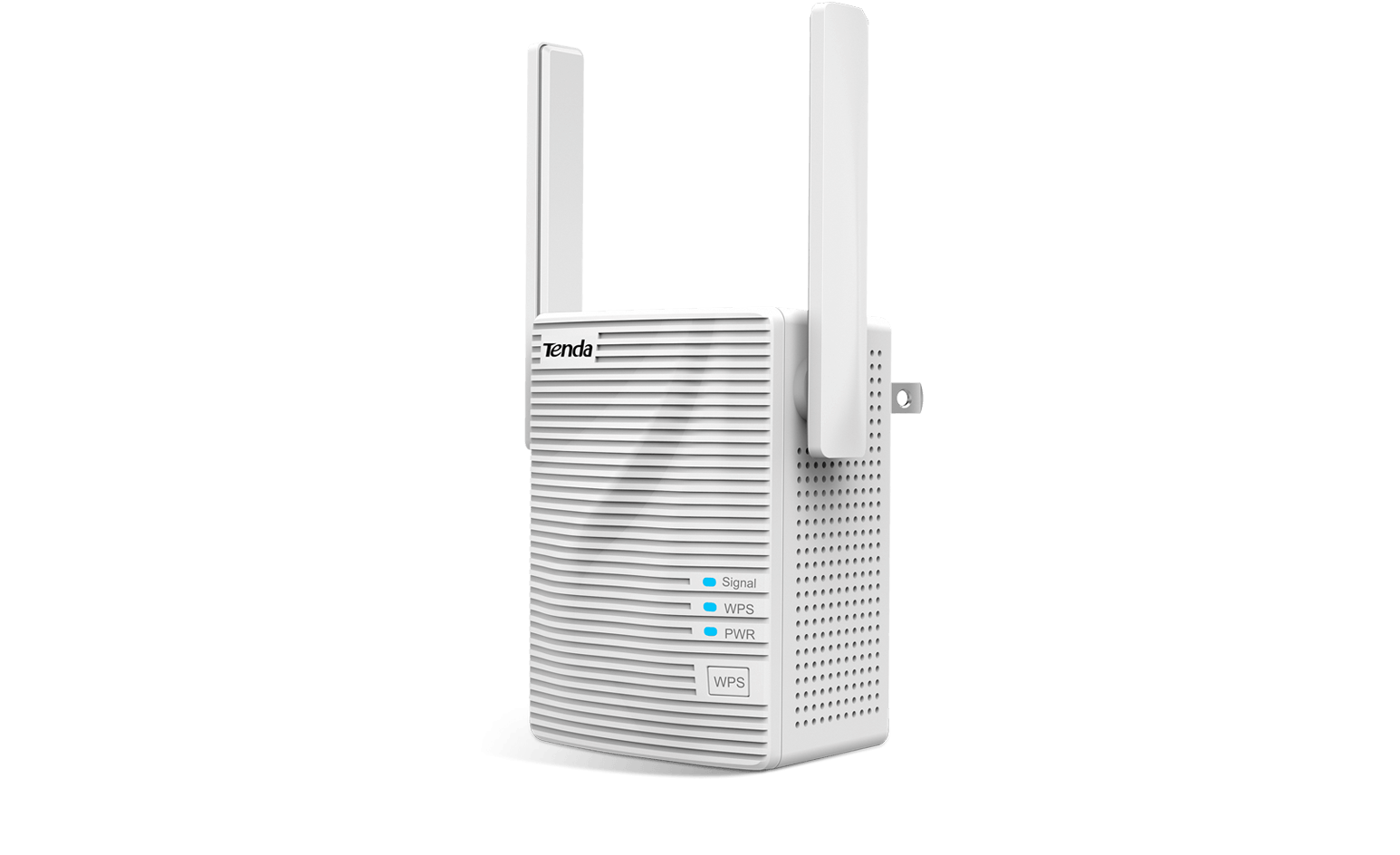 Works Well with Optical Routers for Strong Wall Penetration Capabilities on the 5 GHz Band
Ordinary 11AC routers perform poorly with wall penetration on the 5 GHz band. With A18, data transmission rates on the 5 GHz band delivers up to 867 Mbps, giving you full access to your 100 Mbps optical broadband service. By resolving the weakness of Wi-Fi coverage on the 5 GHz band, A18 brings you a reliable internet experience at home.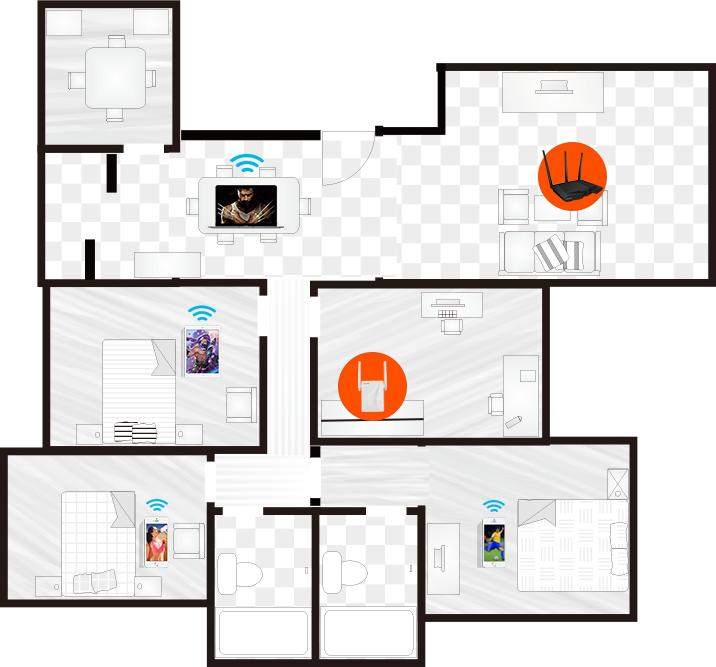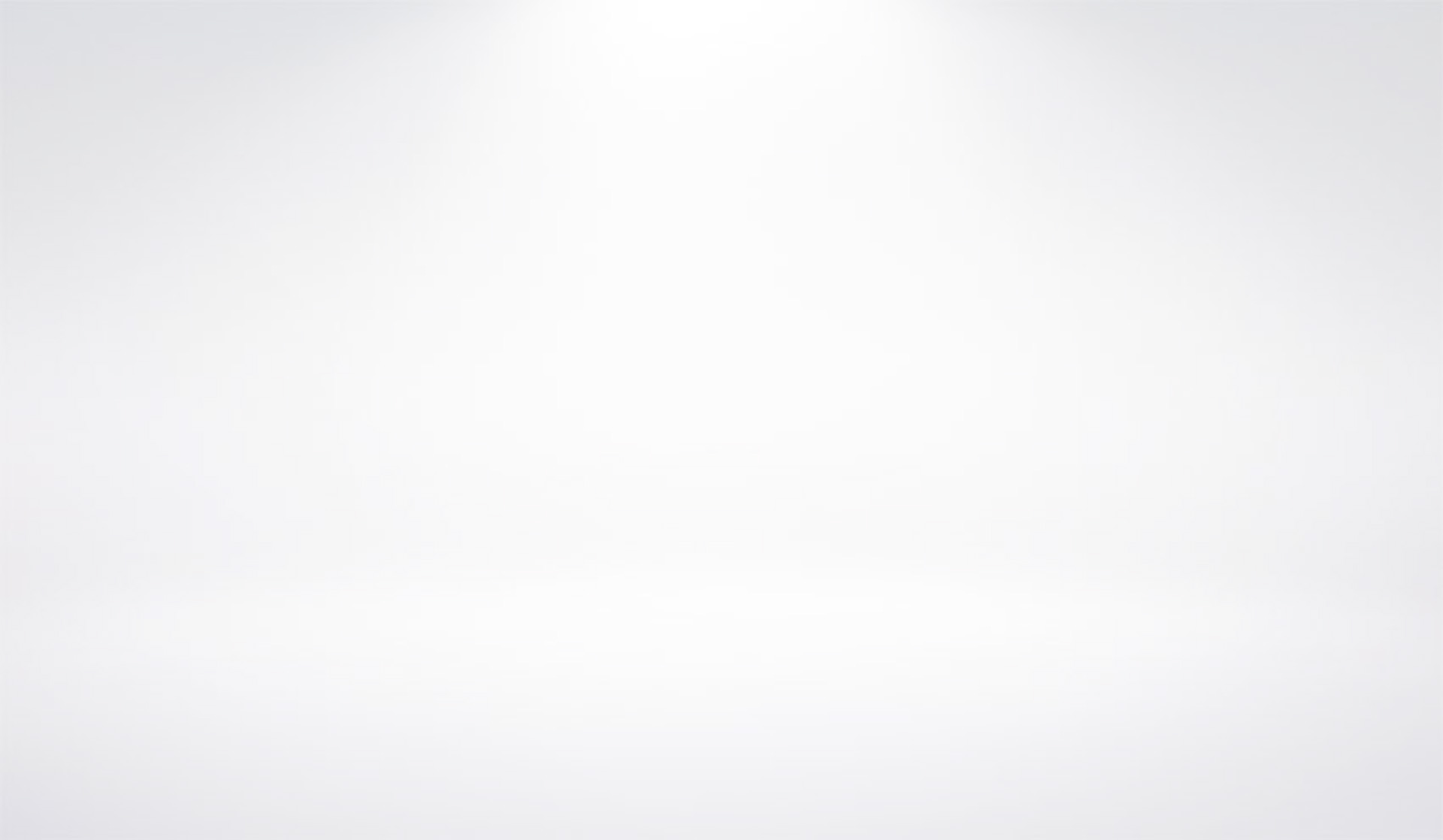 Scan Quality Channel Automatically for Stable, Reliable and Fast Internet Experience
Equipped with high quality PCB dual band antennas, the radio frequency distance between antennas of the A18 has been improved. Each antenna provides both 2.4 GHz and 5 GHz Wi-Fi networks, and extends the Wi-Fi networks both on the 2.4 GHz and 5 GHz bands . A18 can automatically select high quality channels for you when signals fluctuate, and keeps your devices online even when on the move by switching to the network with stronger signals.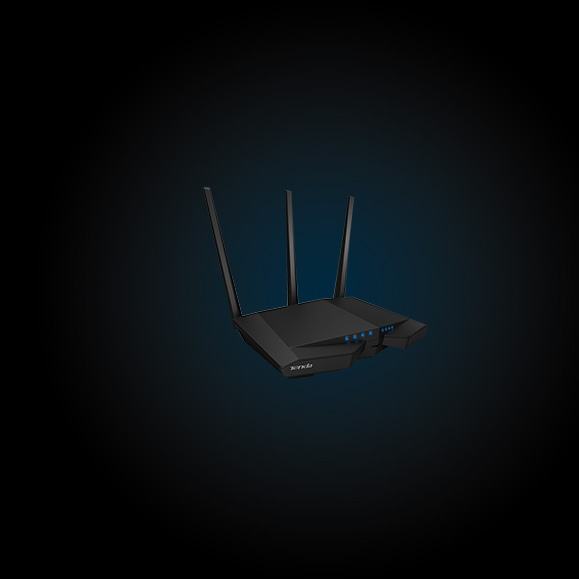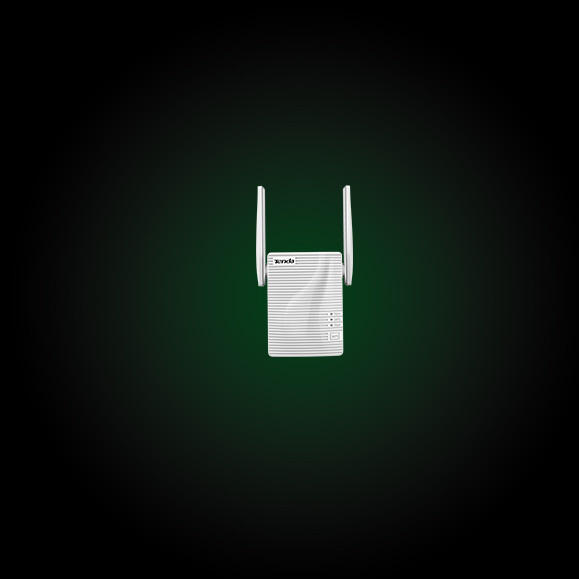 Visual Signal LED Guides You to Find the Best Position
Guided by the color of Signal LED, you can easily find the best position for your repeater according to your actual network environment. Blue indicates a good connection and red indicates a bad connection.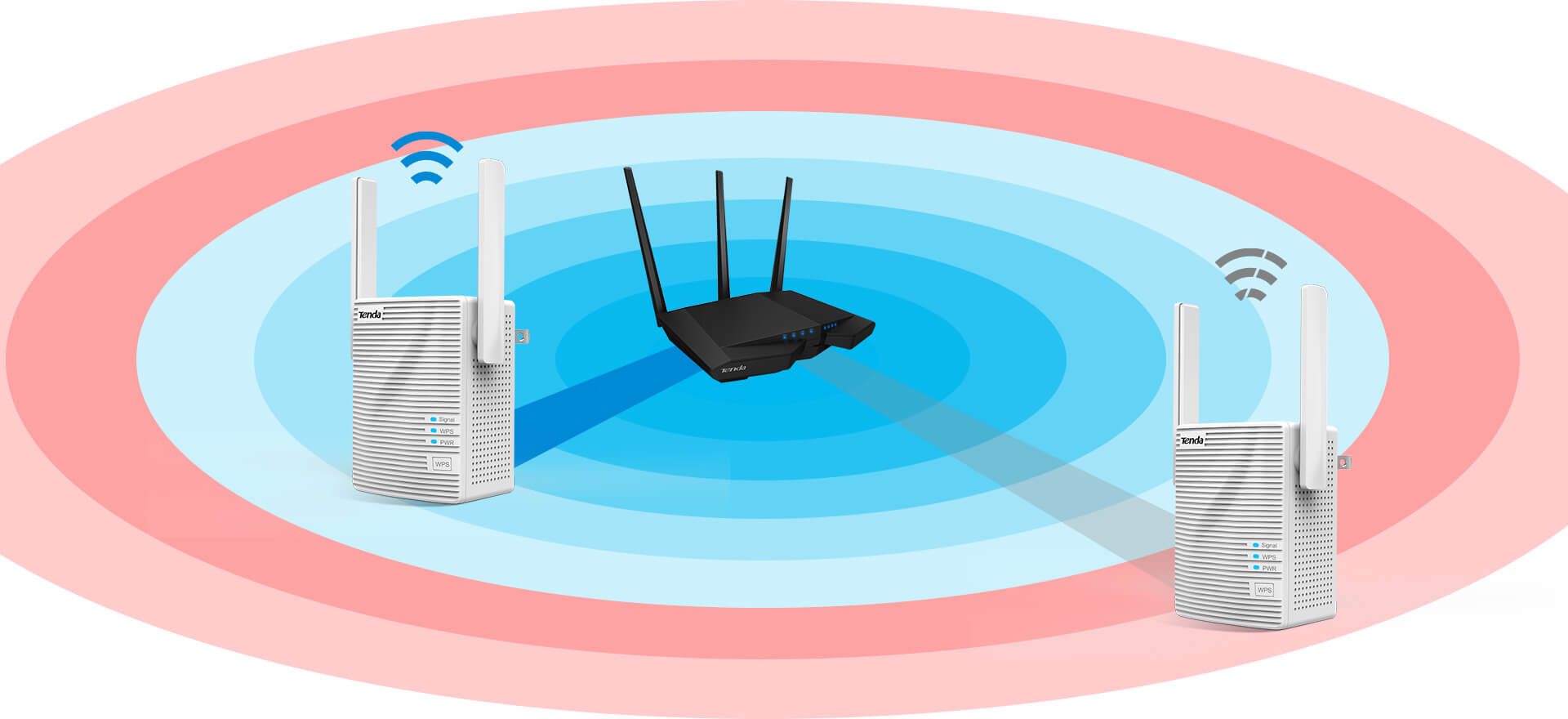 Configure Your Repeater via Smart Phones/Tablets
Simplicity is practical. You can configure your repeater via smart phones or Tablets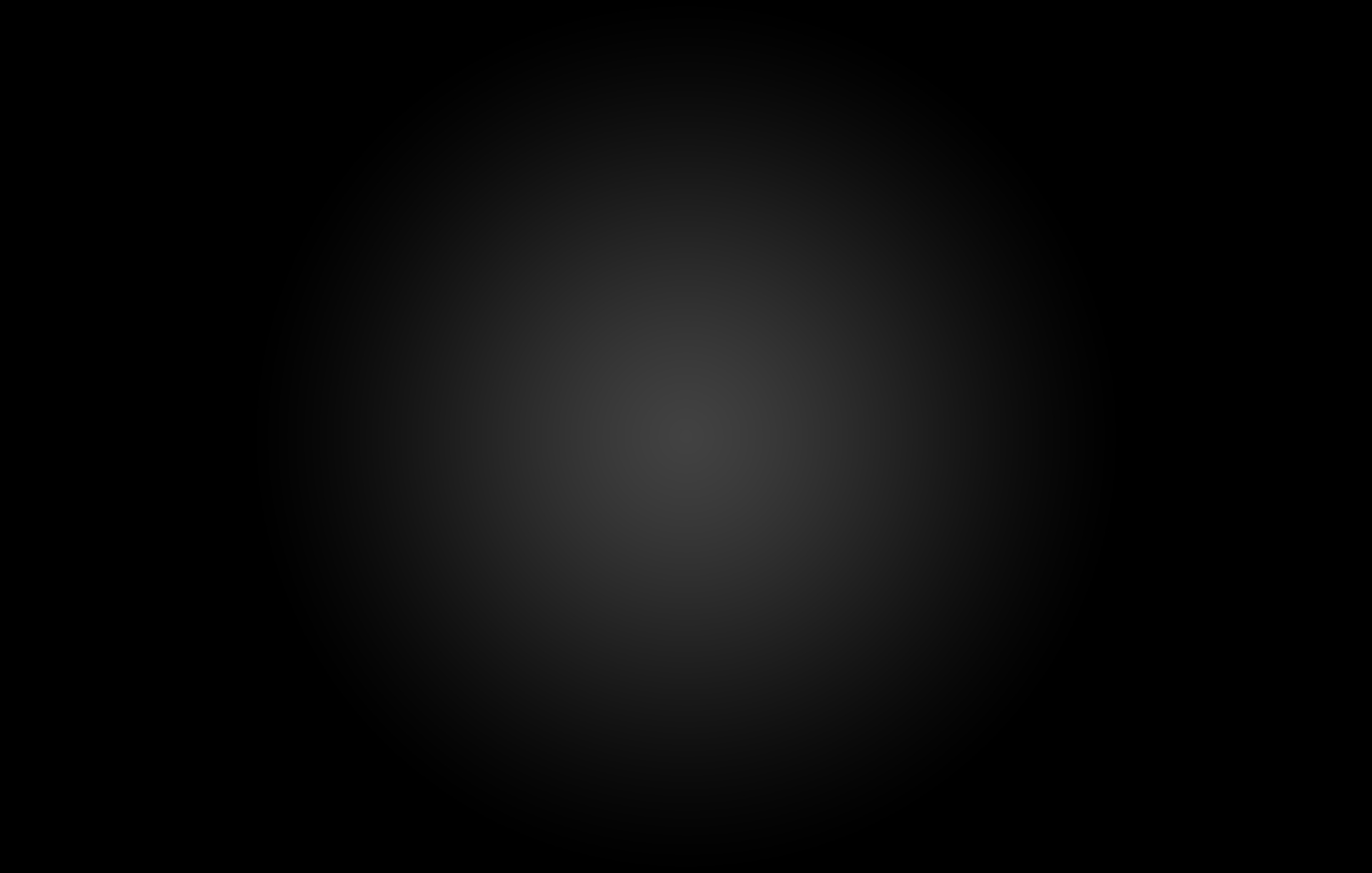 Elegant and Compact Appearance
Featured with a small size, it is easy for you to plug A18 into your electrical outlet.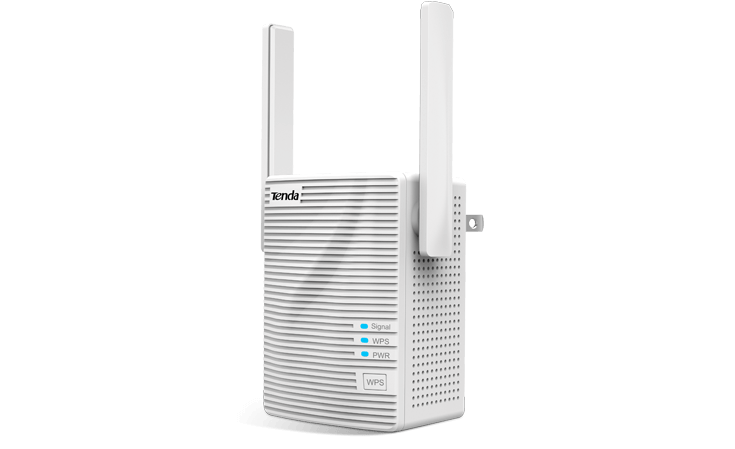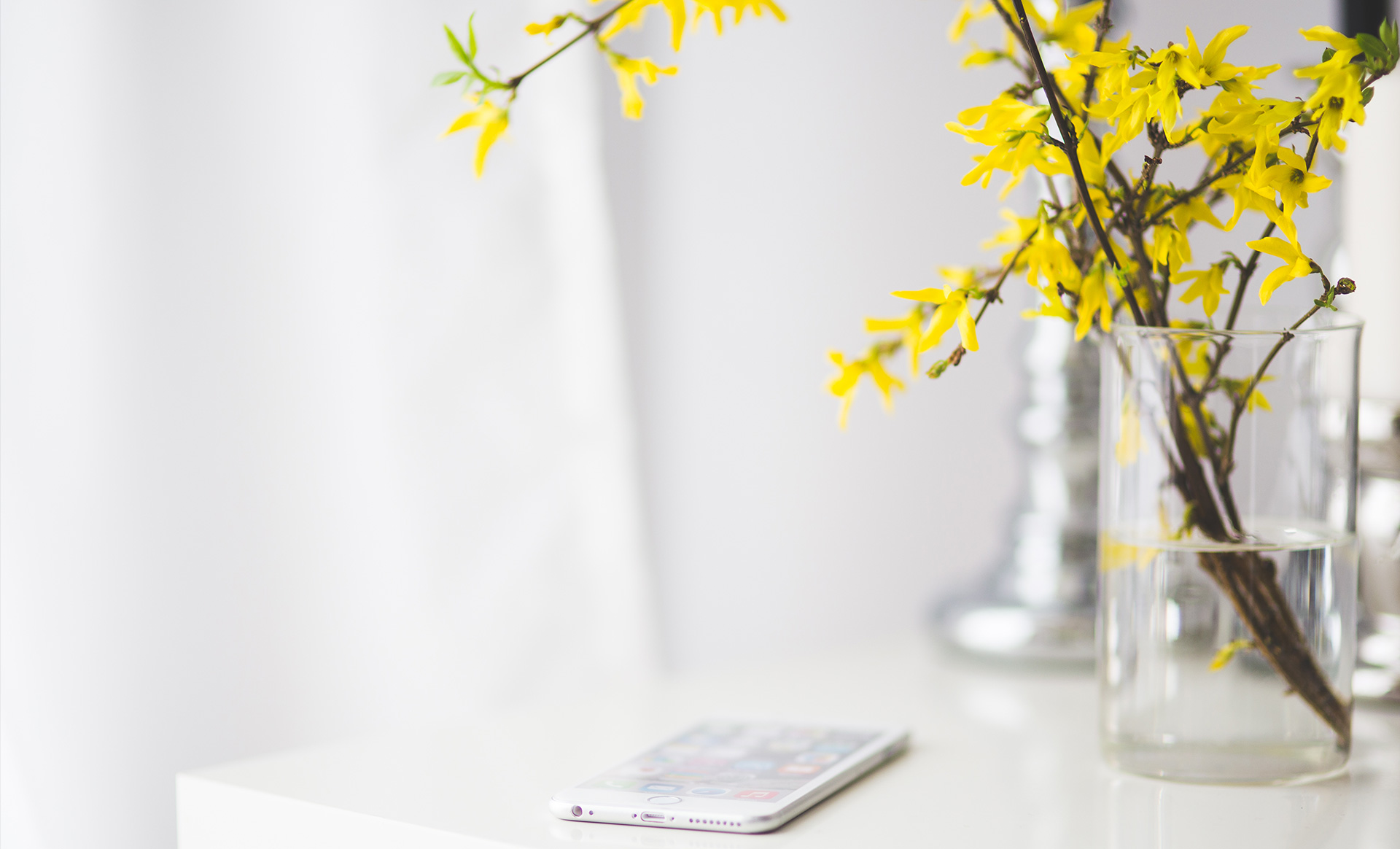 One More 100 Mbps LAN port for Wired Extension
Signal strength is full but the Internet is still inaccessible? Want to watch online TV programs on a LCD TV with a LAN port but without a Wi-Fi adapter?
A18 can relieve you from these two painstaking issues. By connecting the Ethernet cable from your router to the LAN port of A18, you can extend your existing Wi-Fi network in a wired manner. To watch online TV programs, just connect the LAN port of the A18 to the LAN port of your LCD TV.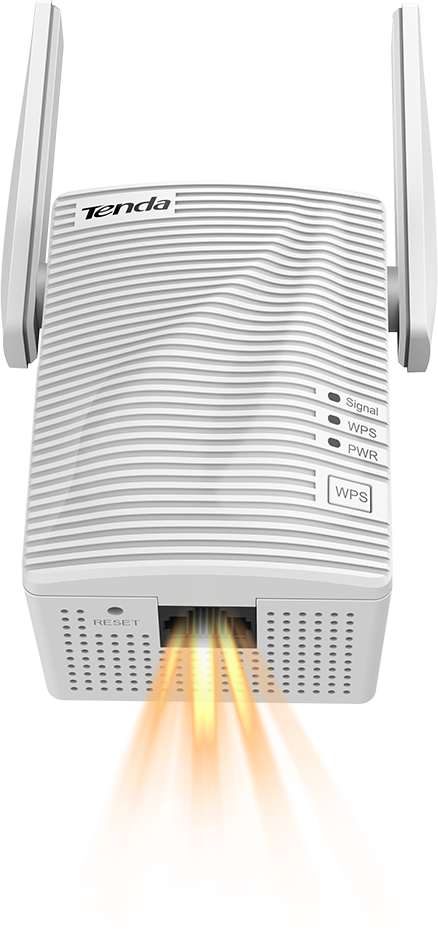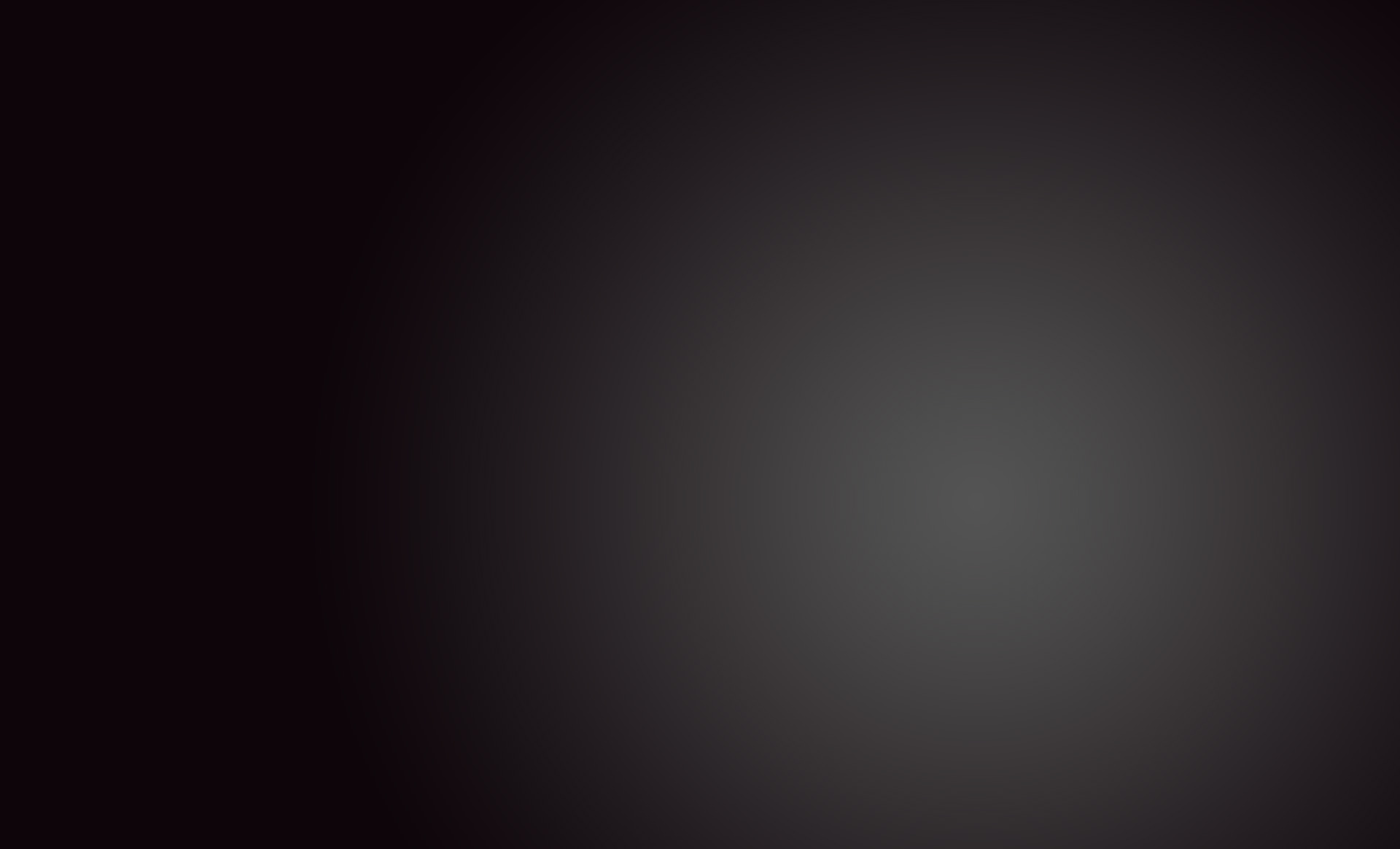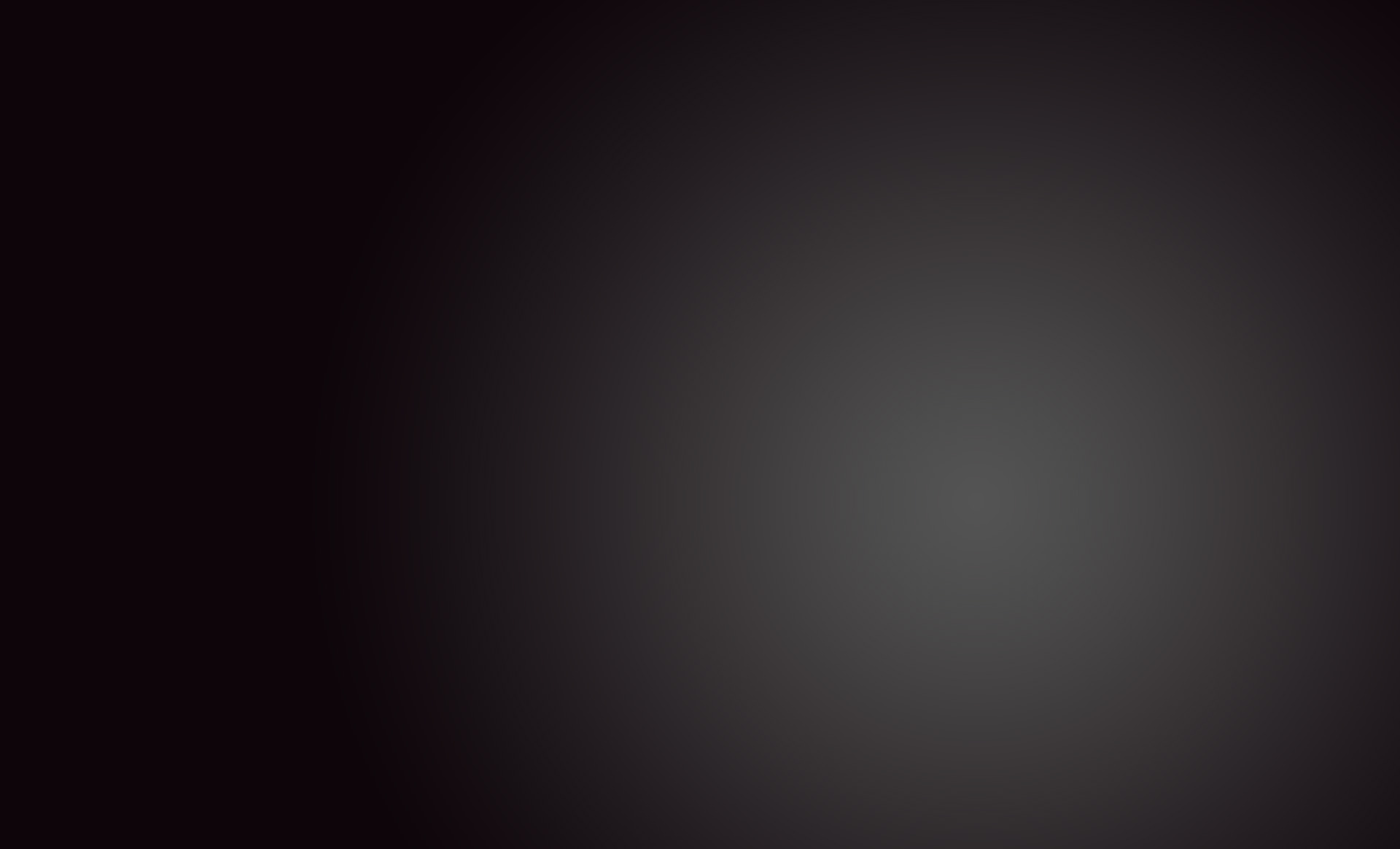 More functions
Hide SSID, Extend your existing Wi-Fi network via WPS button, Mix WPA/WPA2 encryption mode

Hide SSID

WPS Function
Encryption Mode