Gigabit interfaces for 10x faster speed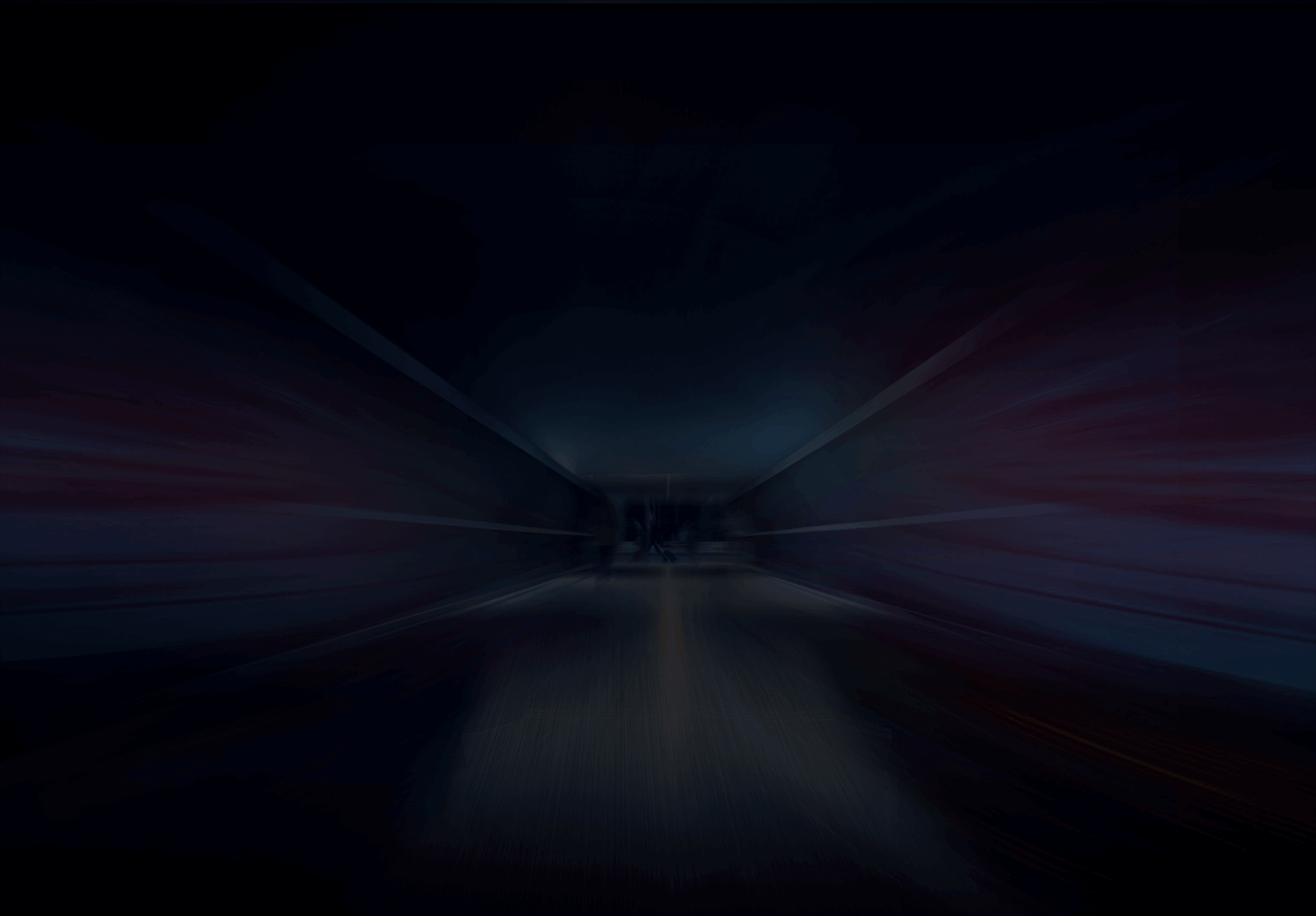 4
5dBi wall-penetration antennas
MU-MIMO
More online clients
Beamforming+
Beamforming+ technology
APP
Easy setup &Smart lifestyles
Dedicated to home users with 200 Mbps/500 Mbps/1000 Mbps optical broadband
With 5 gigabit Ethernet Ports, AC8 gets the full potential of the high-speed optical broadband without loss. And powered by the 1 GHz CPU, it runs 10x faster than ordinary routers, bringing you excellent network experience.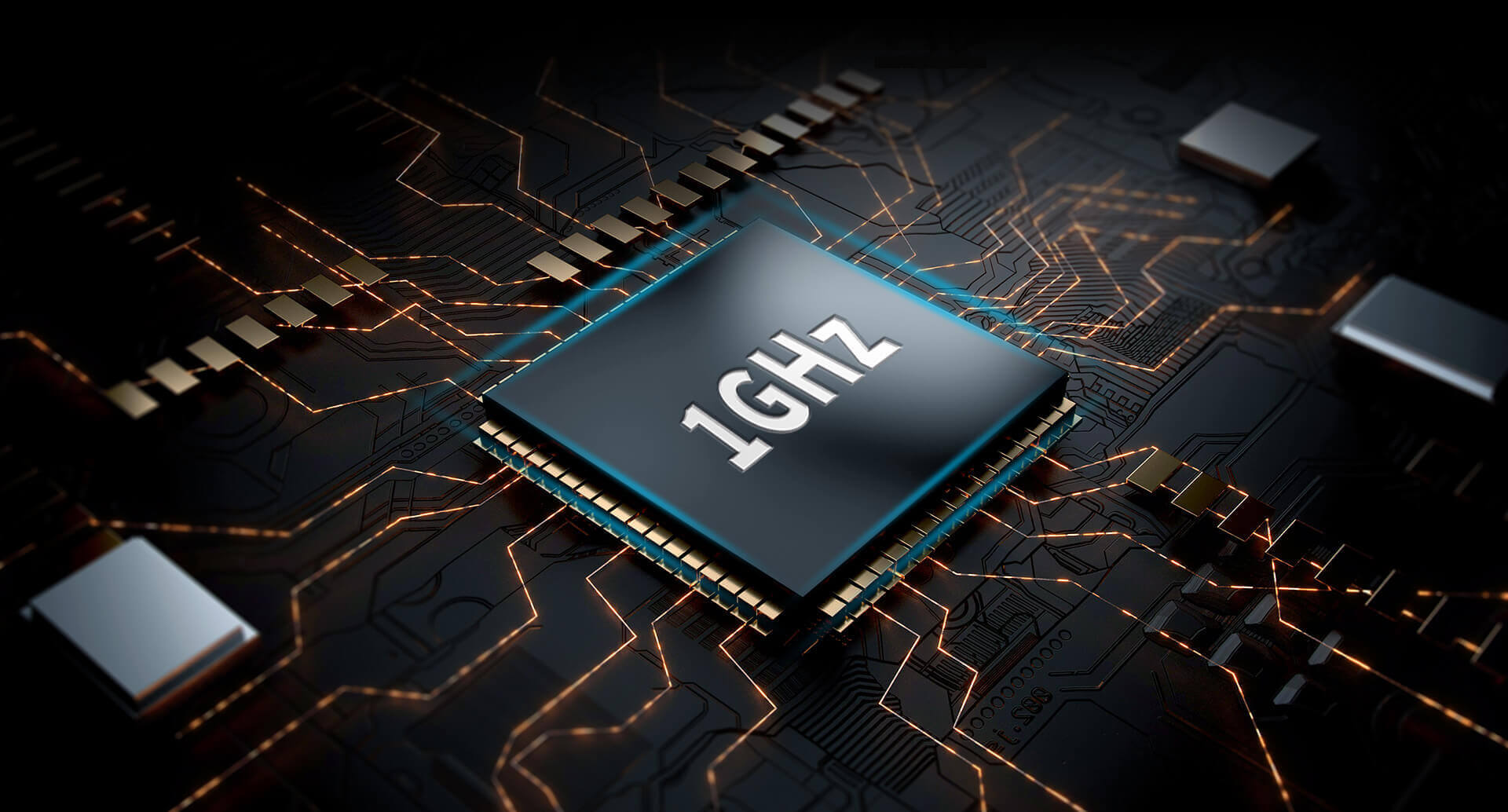 Support lag-free 4K HD videos and massive online games
AC8 offers a combined dual-band wireless data rate up to 1167 Mbps. Equipped with 4*5dBi high-gain omni-directional antennas, AC8 provides you stronger WiFi signals.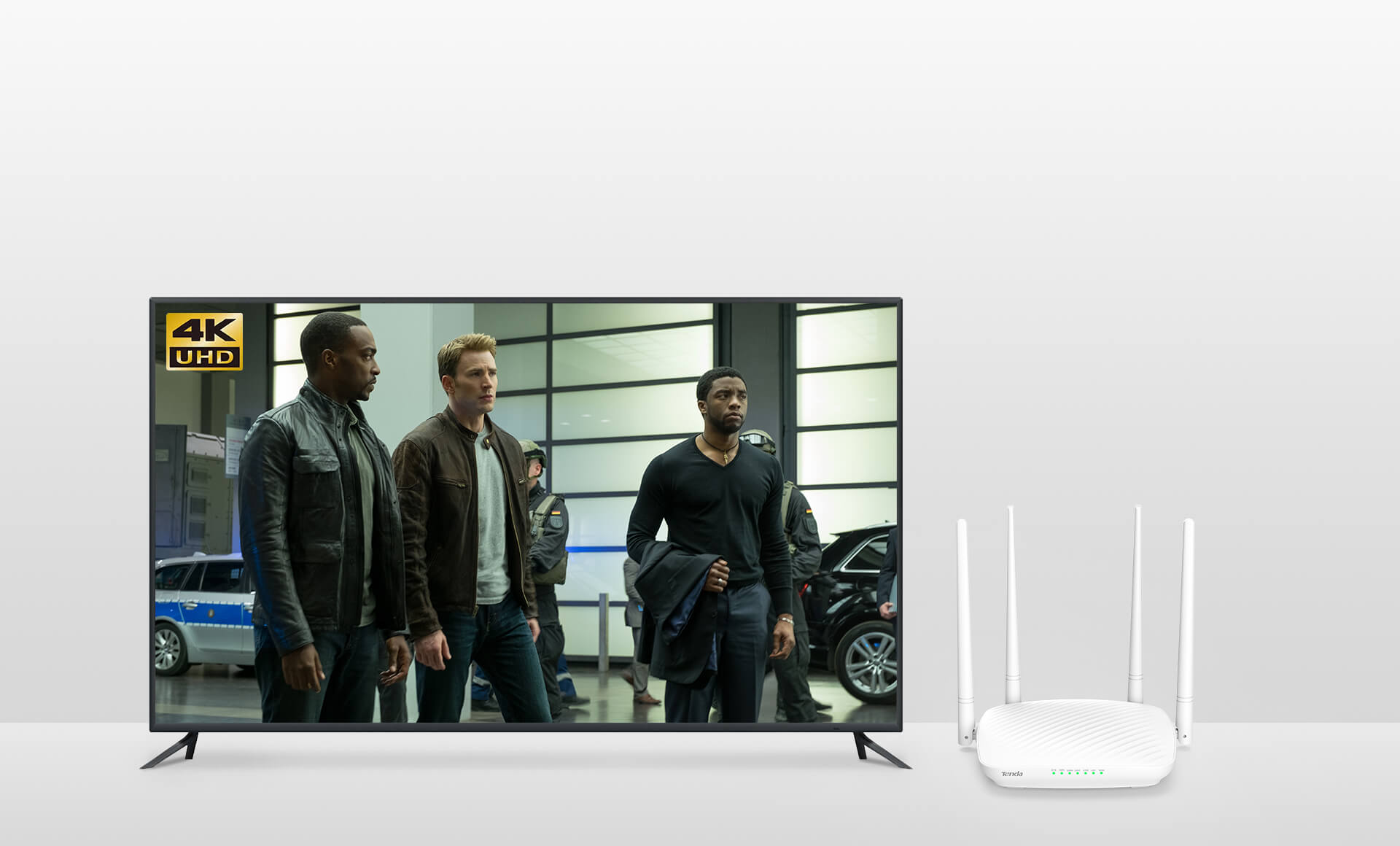 MU-MIMO technology
single router blankets your whole home with reliable WiFi
Compliant with 802.11ac wave 2 standard, AC8, with the latest MU-MIMO technology, can communicate with multiple clients simultaneously and offers a faster internet connection.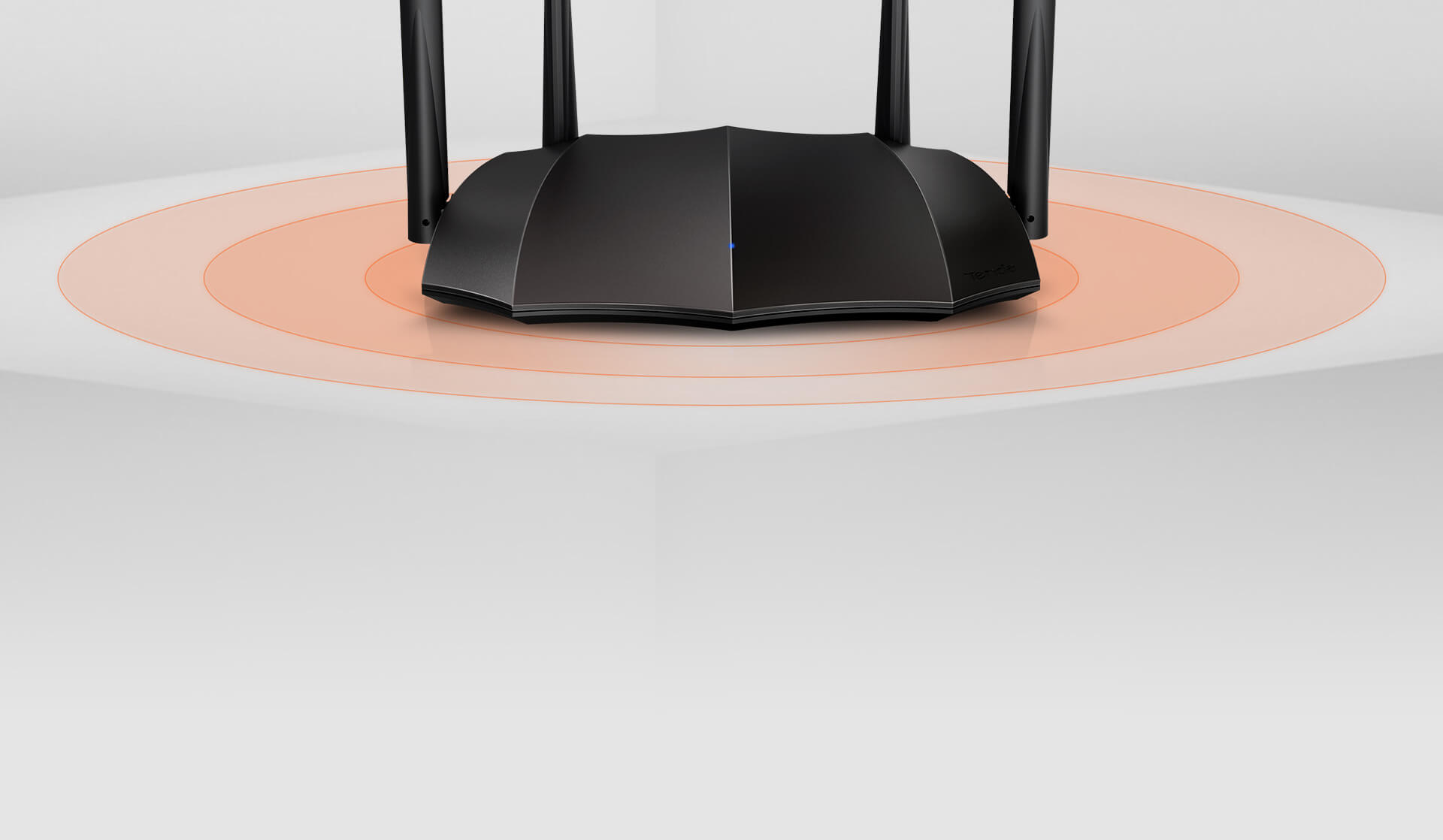 Beamforming+ technology for WiFi signal focusing
With the Beamforming+ technology, AC8 can adaptively concentrate WiFi signals to your devices for faster and stable internet connection.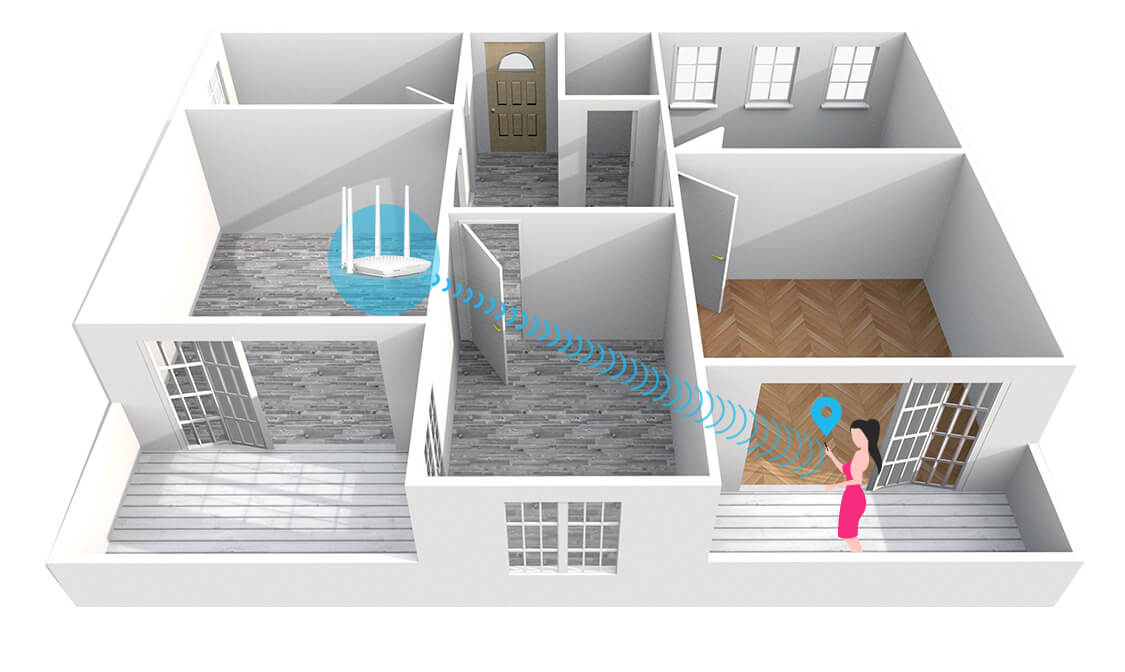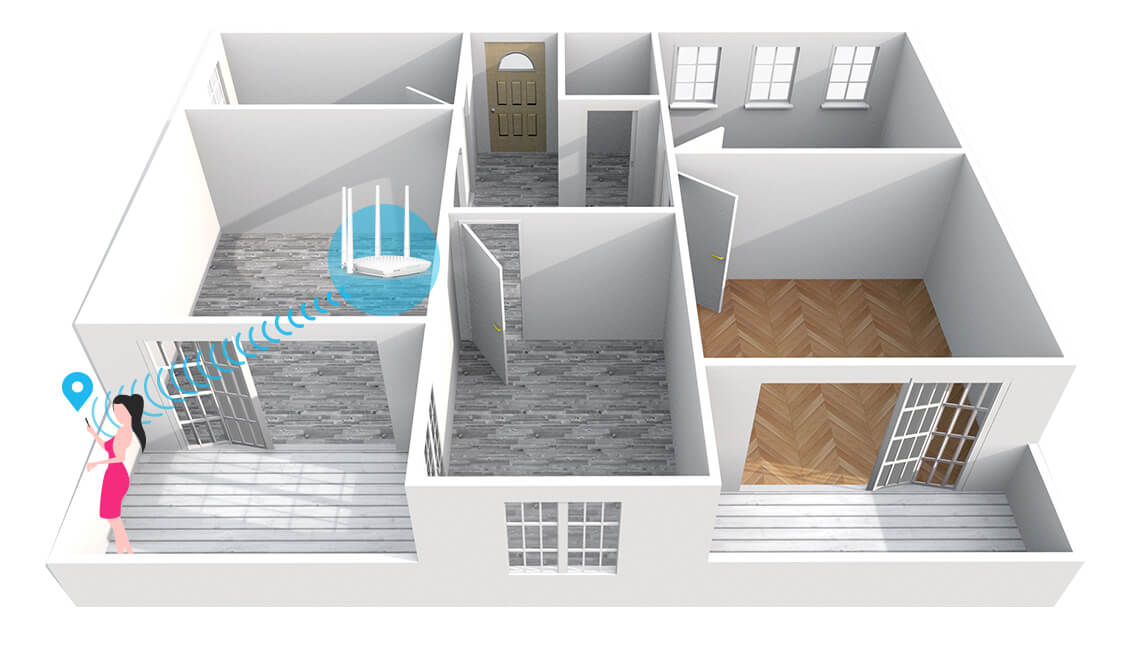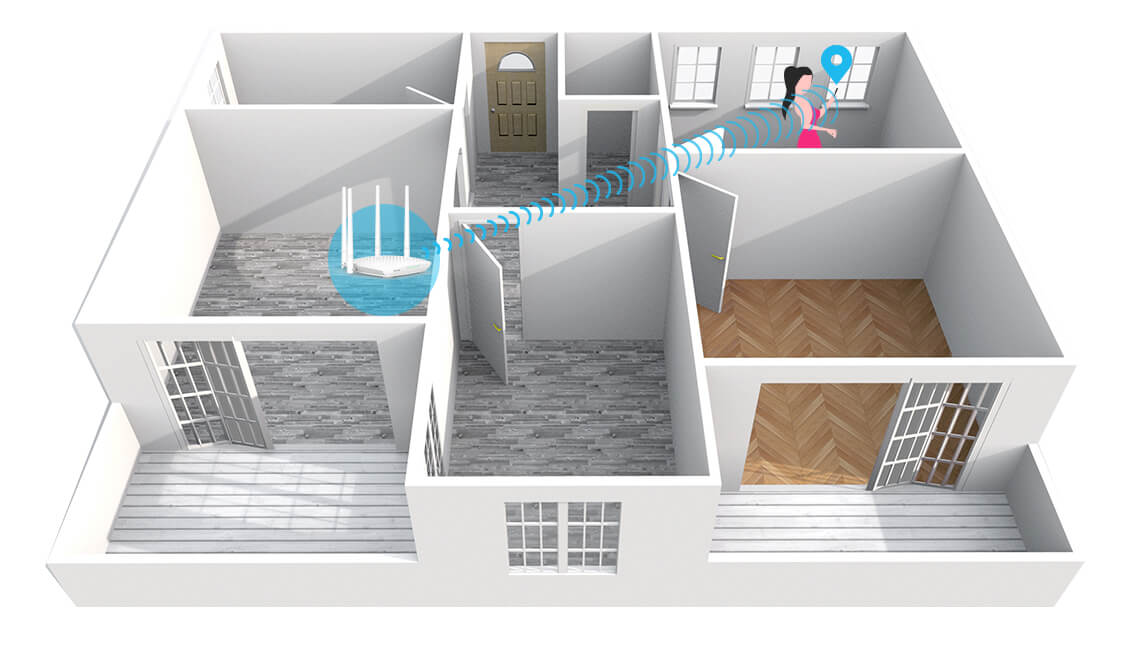 Easy setup without configuration 20 seconds to complete PPPoE user name and password migration.
Still frustrated when replacing your original router but forgetting your PPPoE dial-in credentials? The user-friendly function of PPPoE username and password migration makes it easy. It takes only 20 seconds to migrate.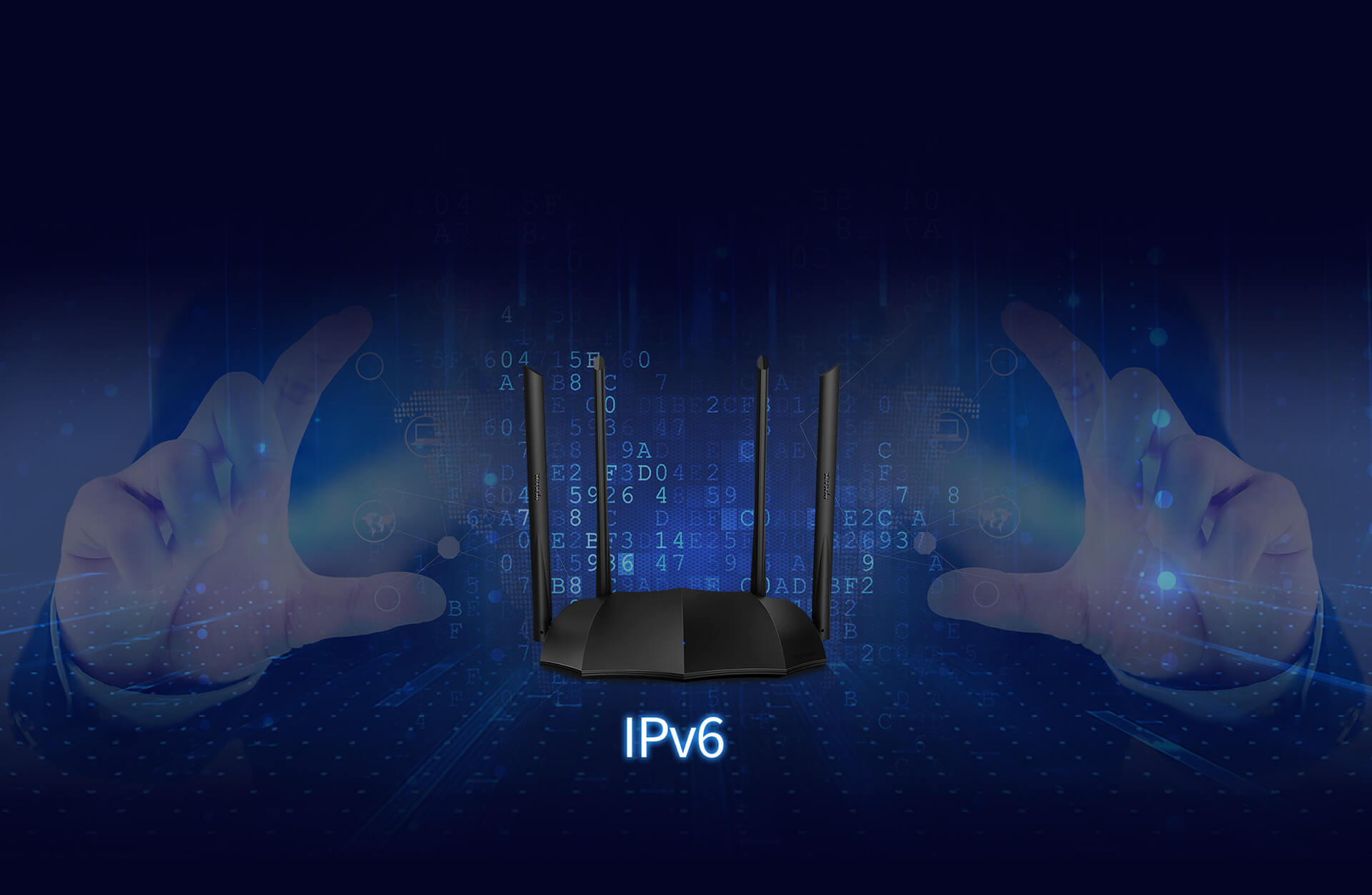 App-based management makes your life smart and easy
Tenda's WiFi App allows you to manage your network anytime anywhere. It enables you to manage your WiFi connection, turn your router on or off using a schedule, block unknown devices, and configure parental control for a healthy network environment for your children.