As the Invention Pioneer for Wifi and the respected member in Wifi Federation ,Tenda launching the new products in Brasil together with Fabinject at this Autumn .
The new and nice design for the W268R internal antenna Popular N Router , reminds people think of the sports car .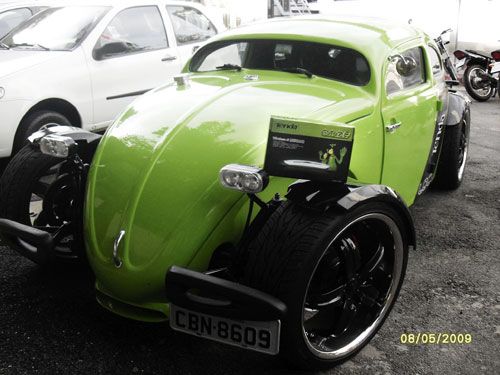 The Internal antenna design totally overthrow the traditional appearance of Wireless Router .
Brasil bone distributor Fabinject and her distributors like this design very much and thus print this product's design and Tenda logo on the company car.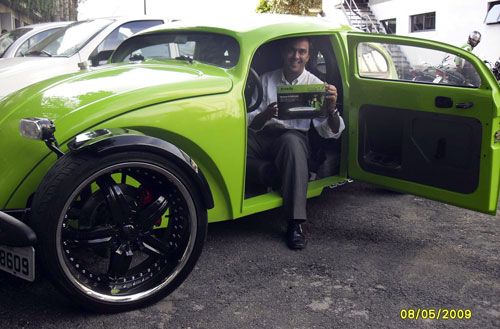 We are keeping the invention tradition and forever develop the best products design for the end user .
It's very good
Article Views