Tenda attend the 24th Digital World Fair which hold in World Trade Center at Mexico City August 6th ~9th 10:00AM—08:00PM. Digital World Fair is the only event of its kind in Latin America where major brands and services related to the digital products present the latest news in technology. Its exhibition area is more than 8800㎡(94722.41 sq ft)and over 1.55 million buyers visited this Fair in the past years.
This is the first time Tenda attend this fair. The total booth area is 36㎡(376.73 sq ft)and its design theme is All For Better Networking (which is Tenda's slogan as well). The whole booth fused people's daily WiFi application scenarios vividly and the groundbreaking hand-drawing style shows Tenda's dynamism and inovation as an Internet company.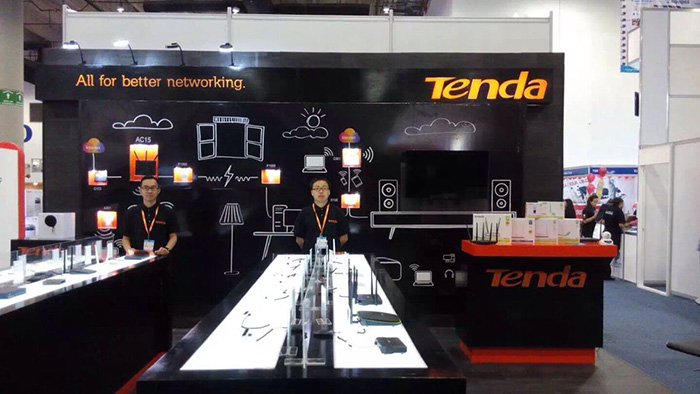 At the show, Tenda displayed the latest flagship model AC15 the 11ac 1900Mbps smart dual-band Gigabit WiFi router and other 15 hottest models including WiFi router, range extender, adapter, switch, powerline etc, which attracted lots of visitors dropped by to get to know the brand and products.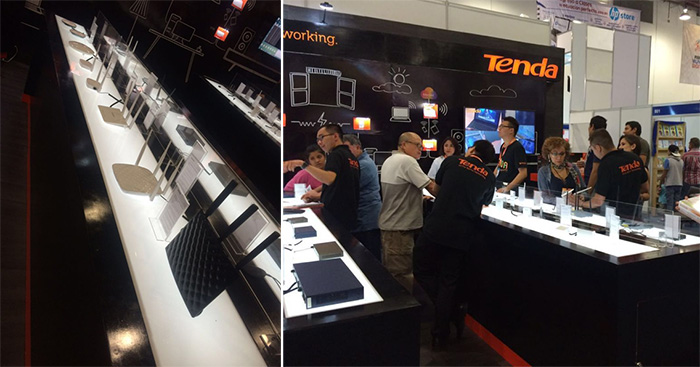 Tenda entered Mexico at 2013 and grew fast at past two years. Now its networking devices take up Top 3 marketing shares. Tenda is always dedicating to bring the high quality while affordable products and services to Mexican people.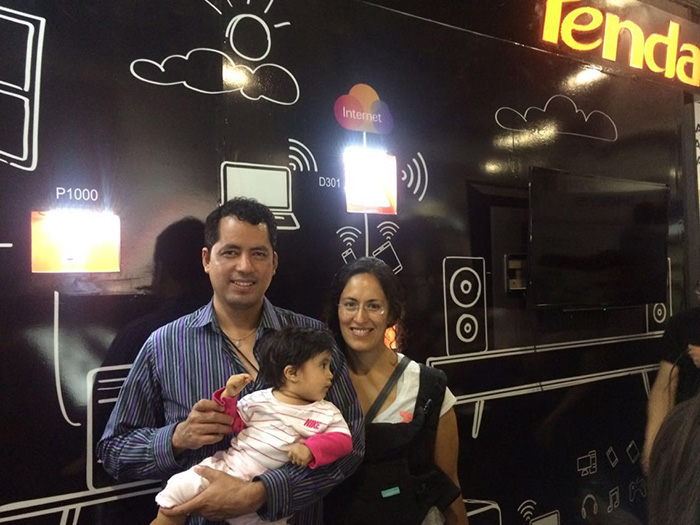 It's very good
Article Views